30th Annual Charity
Cruise & Shine
July 23, 2016 * 6:15 PM
Regina, SK

Cruising from
Saskatchewan Polytechnic (aka SIAST) Lots 4 & 5
Visit the Club Events page for more details
Province of Saskatchewan Proclaims July as Automotive Heritage Month

Click here to view the official proclamation!






Welcome to the Collectors Car Club Website!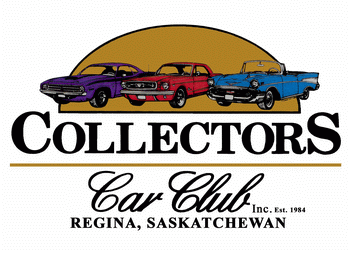 The Collectors Car Club Of Saskatchewan was established at Regina in 1984 and is dedicated to the preservation and enjoyment of our Classics. Current members vehicles range from 1927 to 1992 covering a wide variety of makes and models with no vehicle restrictions. We offer year-round fun and enjoyment for car enthusiasts and their families.